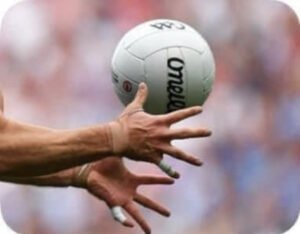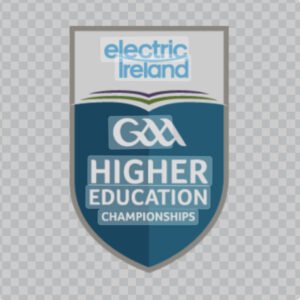 Preview: Electric Ireland Sigerson Cup Final Wednesday 15th February
Electric Ireland Sigerson Cup Final
UL v UCC, SETU Waterford Arena, 7.30pm
By Cian O'Connell
Just over a month later UL and UCC clash again. On this occasion, though, the prize is considerable: the Electric Ireland Sigerson Cup.
The January 11 encounter culminated in a 2-7 to 0-10 victory for UL in the Mardyke. Any win at that Leeside venue is hard earned with Paul Mathews and Paul Walsh plundering the goals.
Since then UCC's response has been impressive. UCC's semi-final triumph over TU Dublin was all about character.
In previous rounds goalkeeper Dylan Foley's penalty heroics mattered deeply. UCC have reached the final in a resilient and resourceful manner which will please Billy Morgan, who is still providing leadership from the sideline.
A cherished figure in Cork football, Morgan will also be completely aware of the talent and threat UL possess.
The quarter-final triumph over University of Galway in Dangan illustrated UL's craft with the emergence of Paul Keaney hugely relevant.
Against DCU Dóchas Éireann Ciarán Downes and Aaron Griffin were handsome contributors, while the pacy Eoghan McLaughlin thundered forward to mine a crucial major too.
In defence 2022 PwC Young Footballer of the Year Jack Glynn and Mayo Jack Coyne supply plenty of craft.
For the second year in a row UL contest the Sigerson showpiece. Before that they hadn't reached this stage since losing in 1997 against IT Tralee.
Twenty three times champions UCC, who last won the Sigerson in 2019, will offer a stern test with several promising players being developed including Cathail O'Mahony, who rifled over six points against TU Dublin.
Fionn Herlihy and Dingle's Dylan Geaney are others who have enjoyed productive moments in this year's competition too.
This decider could go the distance.