Pa Ranahan: The potential is there for the Limerick footballers to emulate their hurling counterparts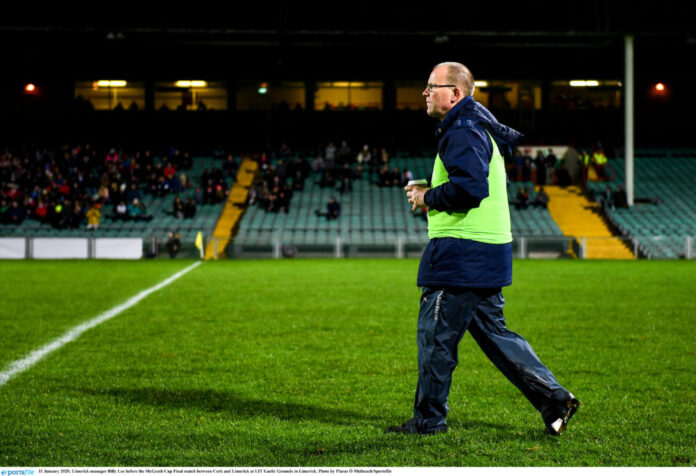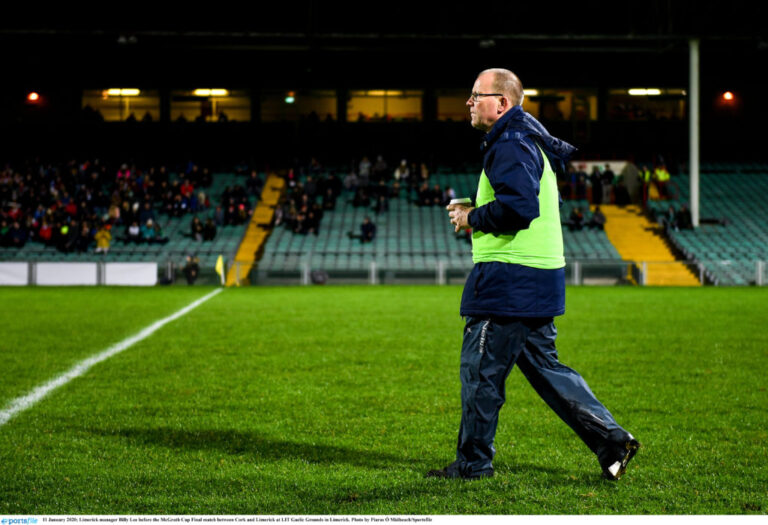 EARLY in 2013, Maurice Horan, in his role as manager of the Limerick Seniors, arranged for Gary Keegan – former High Performance Director with the Irish Athletic Boxing Association – to come and speak at the Woodlands House Hotel.
There was an open invite to any coaches who wanted to attend, and the opportunity to listen to someone who had played such a leading role in transforming Ireland's Olympic Boxing fortunes was reflected in the huge turnout on the night.
It was a fascinating listen. In assessing how he and others would take on the challenge of turning Irish boxing on its head, he came to the realisation that a key tenet to this would be figuring out how an Irish team could replicate a successful approach that was being used elsewhere.
Trips to the USA and Cuba followed, and while they were informative, Gary and the team recognised that due to the volume of fighters and fighting styles respectively, both of their models were not a good fit for the Irish boxing fraternity.
And so it was they ended up on a plane to Russia, where they were invited to train in a professional environment with the best of the Russian boxers, soaking up every bit of knowledge and expertise that was available.
Basically, they sought out what "good" looked like, went there, absorbed everything they saw and experienced, brought it home and applied it consistently. They knew they had the raw materials. They just needed to create the right environment for this potential to be realised.
Seven boxing medals in the two Olympic Games that followed would indicate that this goal was successfully achieved.
So is it possible for Limerick Football to replicate this; to mimic a successful approach used elsewhere? Can structures be put in place to help the young Limerick lad who aspires to make the most of his potential as a Gaelic Footballer, whether that means pulling on a county jersey or reaching the heights of the club game?
I wholeheartedly believe the approach taken by Keegan and the Irish Boxing Team can be utilised to great effect. But where to look for what "good" looks like. The obvious one is the Dubs, but they are operating off a completely different model when it comes to coaching resources.
Our near neighbours Kerry could also provide a great sounding board. Plenty good coaches have crossed over the border to impact positively on club and county football in Limerick. But again that model is not a great fit, with Gaelic Football being the only show in town there really, and the year-round games programme they are able to roll out as a result.
Maybe there is no need to pigeon hole yourself to one code when looking for the "best in class" approach. Or indeed in Limericks case, there may not even be a need to look beyond the county boundaries.
What better model has there been for success in the last decade than Limerick Hurling. I know what people will say: "Apples and Oranges" "There is no comparison with the popularity of the two" "The tradition just isn't there". All fairly accurate points. But they don't change the fact that it is still possible.
Despite the huge difference in popularity, there isn't a huge disparity in playing numbers between each code. There are as many football clubs as hurling clubs in the county. And a lot of the framework is already in place.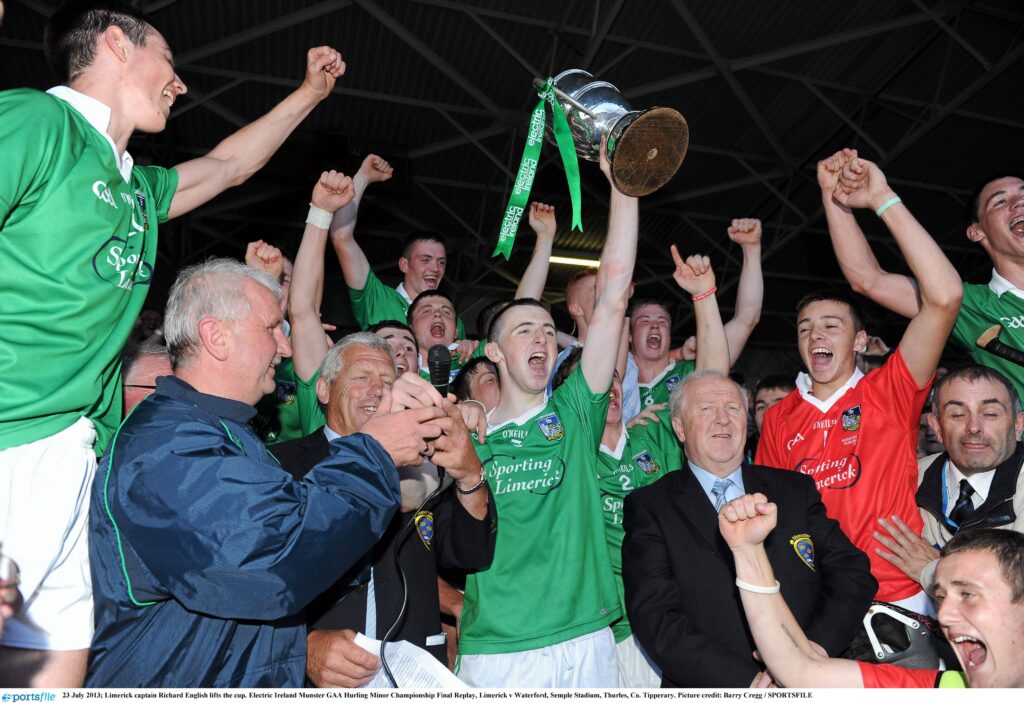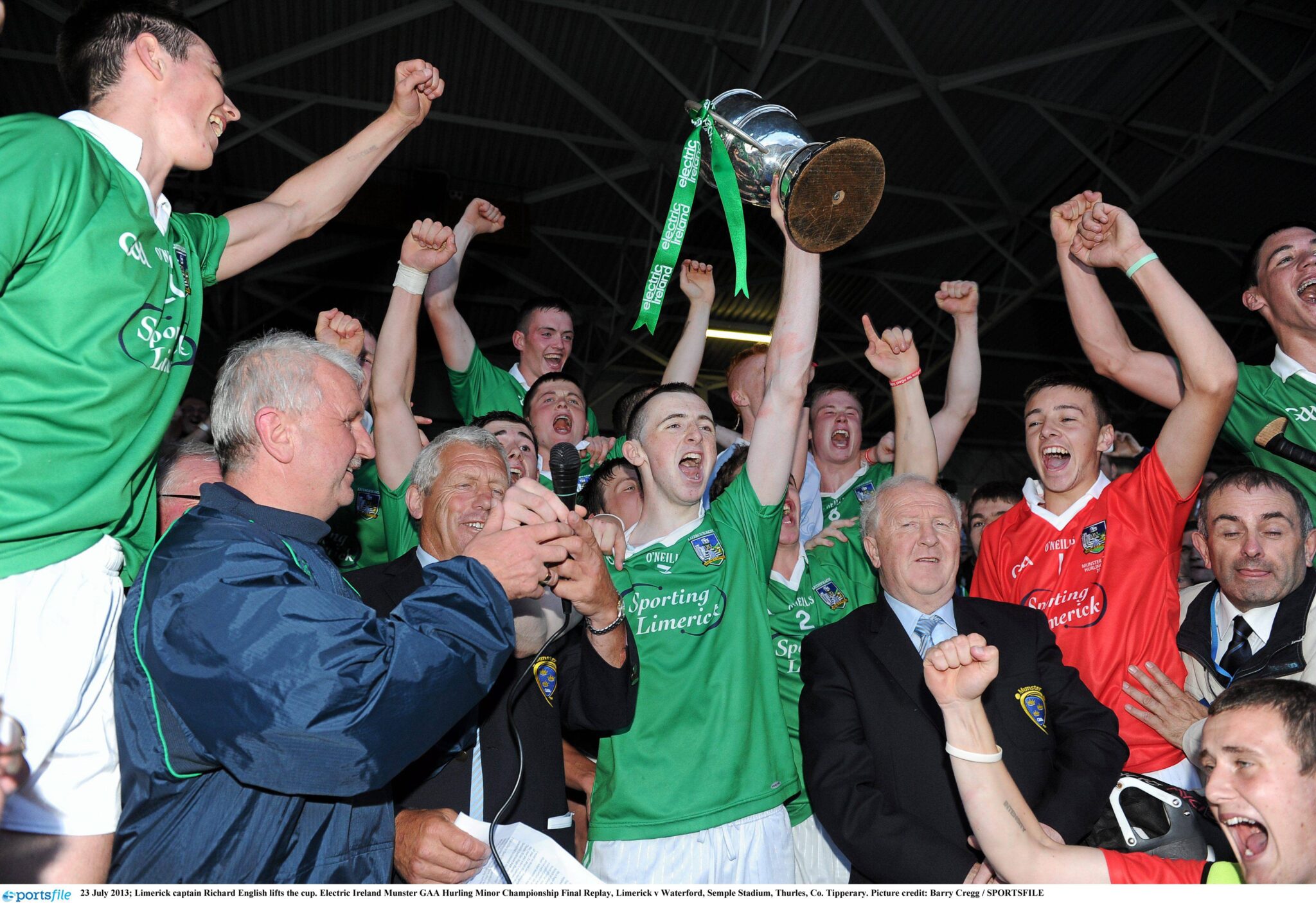 Take the origins of our current All Ireland winning hurlers. If you were to jot down a recipe for senior success, you would do well to find a better list of ingredients to choose from. A second level system that has produced Harty Cup players and winners. A third level system that has produced Fitzgibbon Cup players and winners. Minor players with Munster medals and All Ireland heartbreak. U21 players with Munster and All Ireland medals. An academy system that has supported this, aswell as laying the S&C foundations. The coaching in clubs around the county that has produced Munster and All Ireland Club winners. Of course there are plenty chefs out there who wouldn't know how to handle all those ingredients – some of the MasterChef contestants would struggle – so huge credit rightly goes to John Kiely, Paul Kinnerk et al in being able to serve up the Michelin Star finished product.
The recipe for success is there though. And some parts are already in place for footballers in the county.
With that in mind, and seeing as we are in the purgatory of the GAA off season, we might spend the next few weeks digging a little deeper into each of the areas mentioned above, with a Gaelic Football hat on.
What are the ingredients that are almost ready to be added to the pot, and which ones need a little more water and light. Based on pure raw materials, there is no difference between the Irish boxer and his counterpart in Russia or Cuba, from the start anyway. The same way that there is no difference between the young player from Abbeyfeale or Glin and his neighbour from over the border in Kerry; no difference between the young lad starting out in the Gaelic Football hot spots of Ballylanders or Anglesborough from their neighbours in Mitchelstown or Kildorrery in Cork.
The interest and potential is there. All over the county. And the great thing is we don't have to look far to see what "good" can look like.
The post Pa Ranahan: The potential is there for the Limerick footballers to emulate their hurling counterparts appeared first on Sporting Limerick