If we don't take it seriously people will die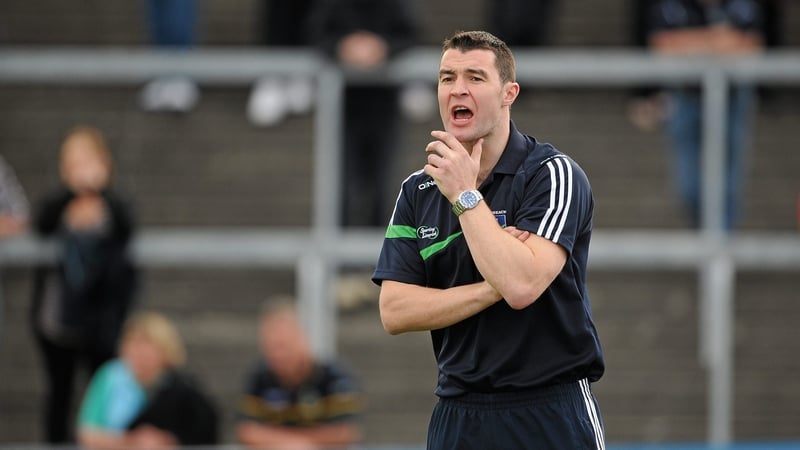 Friday evening saw more drastic measures introduced in our efforts to fight the coronavirus. A 'stay at home' order is now in effect and the importance of adhering to such a request, not surprisingly is deemed more important than ever."We have never seen times likes this".The words of Dr Stephen Lucey – a GP in Limerick city. For 17 years, Lucey played football and hurling for the Treaty County. He still togs out for his club Croom, while also acting as a team doctor for the county's football teams and minor hurlers.

In keeping with his colleagues in the medical profession, Lucey is keen to stress the all-encompassing approach that must be in play if we are to stem the impact of Covid-19.

In conversation with RTÉ GAA correspondent Marty Morrissey, he said: "Everybody has to take responsibility. It's not just the healthcare workers. If you don't think about social distancing, washing your hands and so on and take it seriously, then people will die. That's the reality.

"There are only 255 ICU beds in the country, there are already 39 people in ICU. We could become overwhelmed very quickly – and that's a frightening scenario for patients with any underlying health conditions and for the healthcare staff on the front line particularly in the hospitals and in the ICU.

"One quarter of the infections so far have been in healthcare staff."

Dr Lucey also gave us an insight into what life is now like for a GP.

"We have taken precautions in our own surgery, we have the door on the latch so people can't come in," he revealed.

"We are hardly seeing anybody face to face, mostly done by telephone consultation and trying to manage people that way.

"We have our PPE (Personal Protective Equipment) equipment. I know they have a shortage in hospitals, but supplies are coming on Sunday.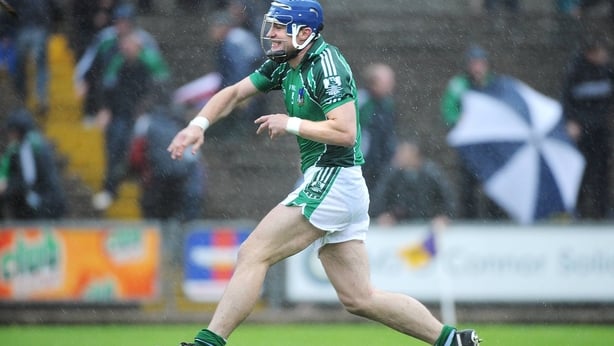 "I feel like I'm working in a call centre, it's just non-stop phone calls. The staff take their numbers and we call them back and we go through the algorithms. Most of the work we did last week was referring people with nothing more than a sniffle for testing. Now that has been refined and so it made all phone calls last week completely redundant. And now we have to go through them all again.
"A lot of people don't fit the new criteria so they don't require testing – but it's not all about testing as Tony Holahan (Chief Medical Officer) and Ronan Glynn (Deputy Chief Medical Officer) have spoken about. It's about self isolating and that's key.
"For us as GPS, we got video training for PPE. I had to look at it three or four times before practicing it."
Lucey's wife and brother also work in the medical profession and naturally Lucey is concerned for their well-being.
"My wife Fiona is a physiotherapist in the University hospital in Limerick. She is on the front line and has been re-trained and upskilled by the anasthetic staff because they'd be responsible for the positioning of patients with respiratory problems.
"My brother Mark is an ICU consultant in Sydney. I'd be worried about them, given the high-risk nature of their jobs.