GAA management committee to discuss 2020 All-Ireland Championships possibilities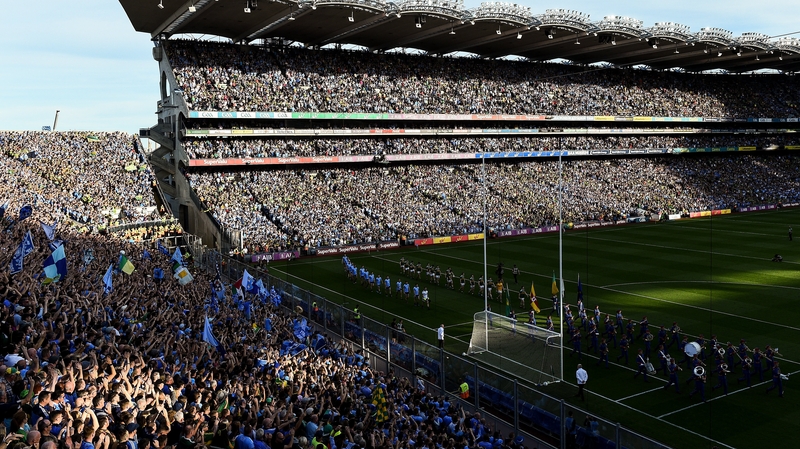 The GAA's management committee and chairpersons from each county board will meet remotely today to discuss the future of the 2020 All-Ireland Championships in the midst of the coronavirus pandemic.The Government had suggested a potential return date of 20 July for "sport team leagues", including Gaelic games.

One of the proposals being considered is not to sanction the return to training, even in small groups, until much later in the year.

Counties will be given more details on when and if competitions will be played at a later date.

Yesterday, Connacht GAA president Gerry McGovern, a member of the GAA's Management Committee, said the risks of a return to playing action this year are too high and instead urged the Association to focus completely on the 2021 Championships.