"We took a very grave step and we took it with a heavy heart"
March 14, 2020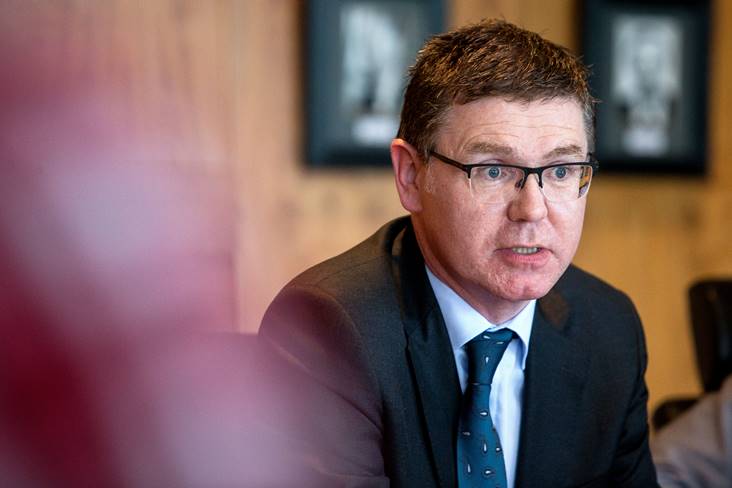 GAA Director General Tom Ryan.
©INPHO/Gary Carr.
GAA director general Tom Ryan has called on members to follow guidelines with regards to the Association's ban on matches and training sessions.
Mr Ryan was speaking after the GPA circulated an e-mail to county managers yesterday imploring them not to organise collective training sessions following the GAA's decision to ban all activity until March 29th as a result of the COVID-19 pandemic.
"The most important thing now is not football or hurling. It's the health of the country and there's a lot of ways that the GAA can contribute," he is quoted saying by the Irish Daily Star.
"We took a very grave step and we took it with a heavy heart, but what I'd really ask is for the people in GAA clubs to give it their best shot and abide by those (guidelines) as best we can.
"Because I think the better we can observe what we are asked to do now, hopefully the shorter the closed period will be."