WATCH: Mixed News On Injury Front Ahead of Galway Clash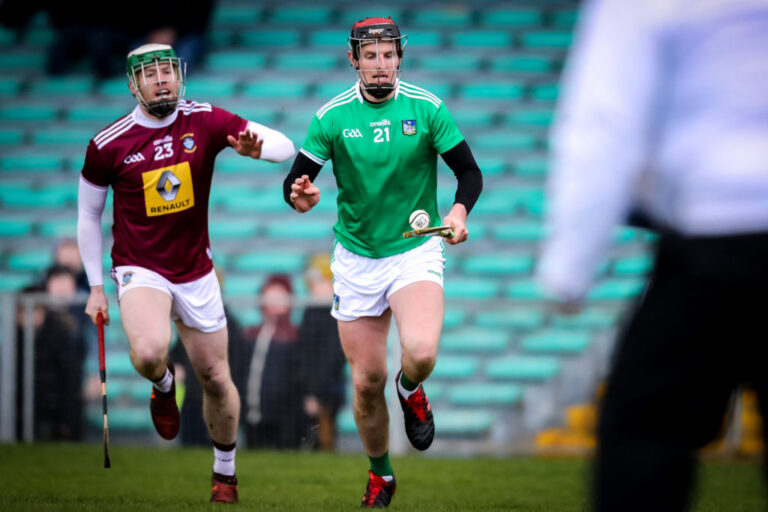 JOHN Kiely this evening issued a squad update ahead of Sunday's All Ireland Semi Final against Galway and it looks certain that David Dempsey will miss out due to a hamstring injury suffered in training.
"David Dempsey damaged his hamstring yesterday in training and it's looking like he is not going to make it for this weekend," said Kiely to media on Monday evening." John Kiely said.
It continues a luckless run with injury for the Na Piarsaigh player who missed out on the Clare game with a separate injury but went on to make substitute appearances in Limerick's games with Tipperary and Waterford.There is better news on the injury front regarding Aaron Costello and Darragh O'Donovan.
For privacy reasons YouTube needs your permission to be loaded.
I Accept
"Injury wise our panel has really come together very much over the last month. A lot of the injuries and longer term issues that were there have all cleared up."
"Darragh O'Donovan did pick up a knock against Tipperary and that put him back a bit before the Waterford game. That's beginning to heal substantially now and I would describe him as fully fit at this stage," confirmed Kiely.
Kiely also spoke about the use of Limerick's panel this year with changes to personnel and positions across their opening 3 games of the championship.
"There is no two ways about it but it's very competitive. It would be very easy to just leave the team alone and not make any changes to it. Fellas are working really hard in training trying to bring themselves up along the pecking order. We have fellas picking up knocks and getting injuries, fellas will come in and out of form,"
"There are lots of different reasons for it, obviously opposition changes from day to day and you might feel that against certain opposition a certain set-up might work better than another".
"The bottom line is that the players are challenging us every week in terms of our decision making for picking the team and in terms of the selection of the subs and that's a healthy environment for us to be in and I don't see it as a difficulty." John Kiely adde.d