GAA close to spelling out Championship plans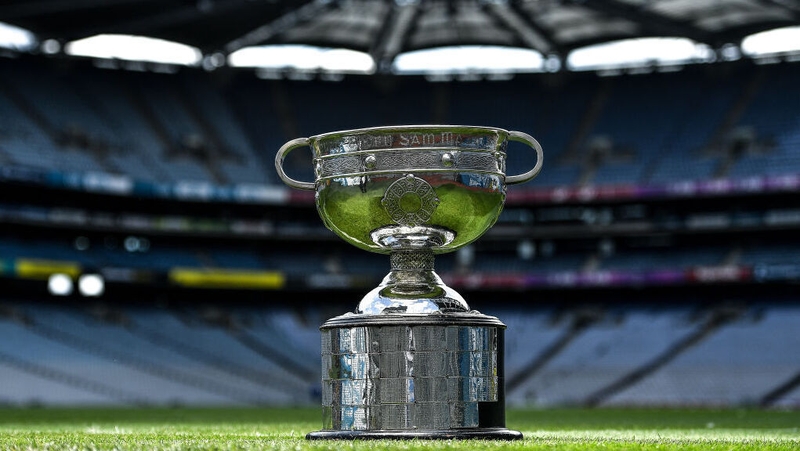 The GAA could be in a position to announce the revised 2020 hurling and football Championship formats as early as Monday next.Croke Park officials will today meet the Gaelic Players Association as the re-arranged templates for the forthcoming provincial and All-Ireland series move closer to being approved.

RTÉ Sport understands there is a general agreement between all parties that Championship games will be completed by the end of this year.

The biggest issue inter-county players have with returning to play is the crossover between their clubs and counties.

Many have expressed their concern that they could come under pressure from inter-county managers to train with county panels well ahead of the official 14 September deadline, even if their clubs are still in the hunt for domestic honours.

And upon completing a 'Return to Play' survey last week, some players, understandably, said they had health and safety concerns, both for themselves and their families, as they approach the return to play process.

Inevitably, there may be a section of the playing population that could choose not to return to training at this time but with the Covid-19 recovery so fluid, there is also a chance they could feel differently in a month's time, if the reproductive rate of the virus remains low.

These points of feedback will be discussed at today's meeting and will be presented for further consideration.

When the CCCC does make the new Championship format public, it is believed that many games could be played at neutral venues.

With a clear mandate from all parties to complete all Championship games this year, the hurling Championship is expected to revert to the double-elimination format last used in 2017 before the provincial round-robin series was introduced.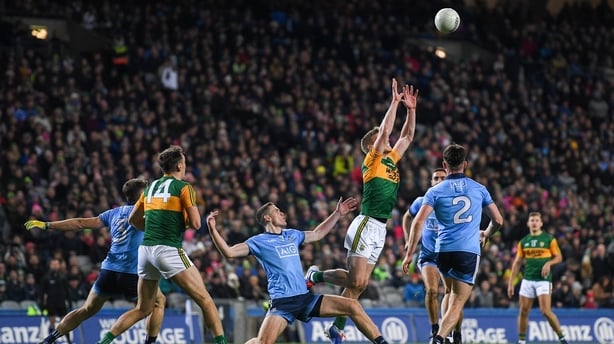 In other words, teams who lose a game in the provincial series will get one chance to come through the qualifiers.
It's understood there will be no such safety net in the football Championship due to time constraints and it's likely this will be run off on a straight knockout basis, with only eight available weekends before Christmas.
Two rounds of the 2020 Allianz Football League will commence on the weekend of 17 October to determine relegation and promotion places.
There is speculation that games in the top tier of the Allianz Hurling League will not be completed but hurling will launch the revamped Championship series with a round of provincial games in late October.
Both competitions will then run until completion in mid-December.
All of the above dates and landmarks will be dependent on Government restrictions and advice.
Meanwhile, the GAA will keep a close eye on Government updates today as there is potential for club pitches to be opened ahead of the stated 29 June directive – provided expert advice allows it.
Taoiseach Leo Varadkar is due to give more clarity today on the potential acceleration from the lockdown for various sectors and industries.
And depending on this update it is hoped that the GAA could be in a position to reopen pitches ahead of the scheduled date on Monday week, as long as they feel it is safe to do so.
The Government is also due to provide further information on the protocol around allowing mass gatherings to attend events.