Dónal Óg Cusack's hurling championship predictions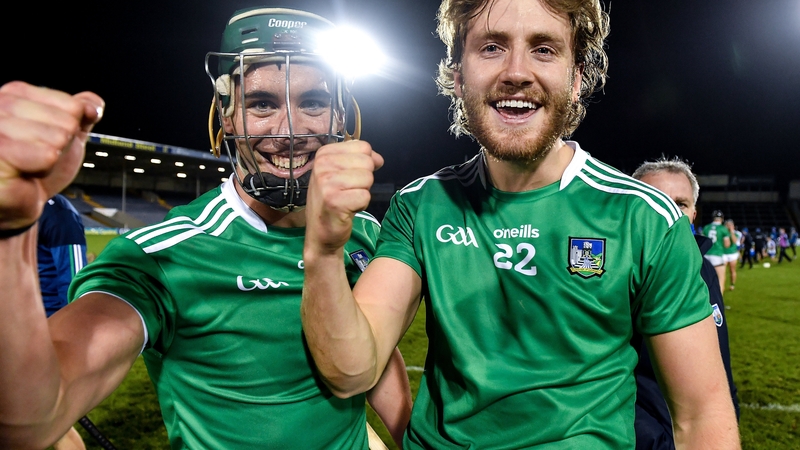 ALL-IRELAND SHC SEMI-FINALSSATURDAY 28 NOVEMBER
Waterford v Kilkenny, Croke Park, 6pm
Waterford often have to be treated for post-traumatic stress when they get their hopes up for games against Kilkenny, but this time around, win or lose, they will know that they are making progress.
Kilkenny have conceded, as reluctantly as Donald Trump conceding an election, that they actually do tactics; they might also do self-doubt.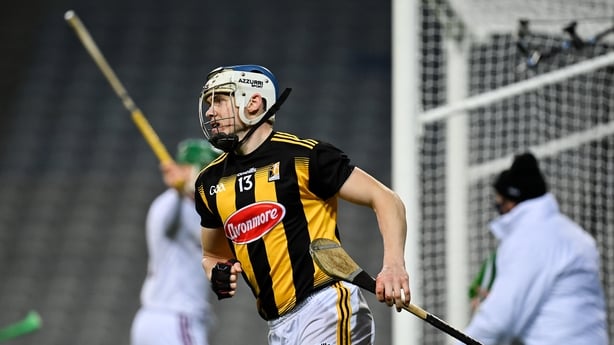 They have been good in parts this year, TJ Reid has been central to those good parts, he has been sublime. But other links in the forward line look rusty and seeing Colin Fennelly and Walter Walsh being called ashore the last day told its own story.
On form, either could do damage to Waterford's full-back line, which might be their most exposed component this weekend.
Liam Cahill has Waterford well-coordinated front and back and playing well-organised hurling; he will have contingencies made.
The extra week's rest will be an advantage to Kilkenny. The romantic inside me says Waterford to shade it, but the realist says Kilkenny to find a way.
Verdict: Kilkenny 
SUNDAY 29 NOVEMBER
Limerick v Galway, Croke Park, 4pm
I can't wait for this one – a battle of the beasts. Two big brawny teams with plenty of skill to go with it.
Losing to Kilkenny in the Leinster final might have been the sting that Galway needed. They have a bad game in most championships and maybe they purged it out of their system.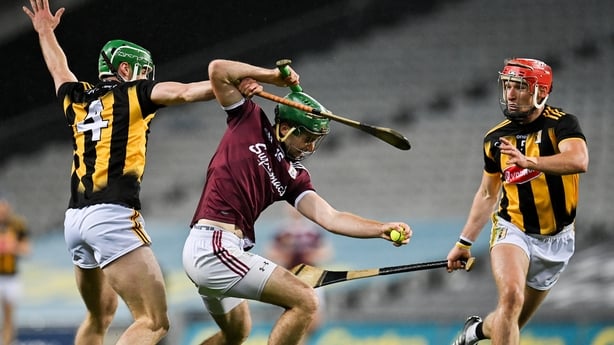 Limerick, however, are still recovering from the sting administered to them by Kilkenny last year. It will be a jarring, earth-shaking game, but Limerick won't be taken by surprise.
Their strengths don't need to be listed; their weaknesses, when they are full awake, have yet to be proven. We have said Limerick for the title since the start of the year, and we're not going to change now.
Verdict: Limerick