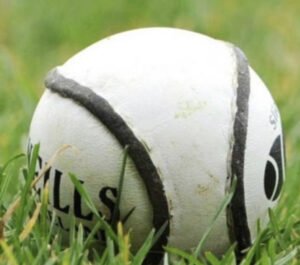 Croagh-Kilfinny and Granagh-Ballingarry face off in bid to earn Limerick Intermediate title:
By John Keogh Limerick Leader Sport
THE NICK Grene Sportsground Maintenance Intermediate Hurling decider sees Croagh-Kilfinny face Granagh-Ballingarry in Ballyagran.
Croagh-Kilfinny are in the final for a third year running, while Granagh-Ballingarry are on the hunt for a place in the Premier IHC for the first time since 2016.
Both teams come into the final on the back of maximum points from the group stage and wins over Hospital-Herbertstown and Murroe-Boher respectively.
Croagh-Kilfinny earned a big win in their semi-final to continue their excellent IHC form since promotion in 2020, while Granagh-Ballingarry are heading to the decider after an extra-time win over Murroe-Boher.
Martin Kiely's Croagh-Kilfinny side are justifiable favourites to earn victory given their efforts in the last couple of years but Granagh-Ballingarry will be happy to go into the game as underdogs.
That game has a 2pm throw-in at Ballyagran and is being live streamed by Limerick GAA TV.