County teams will be asked to 'step aside' from All-Ireland action in event of coronavirus outbreaks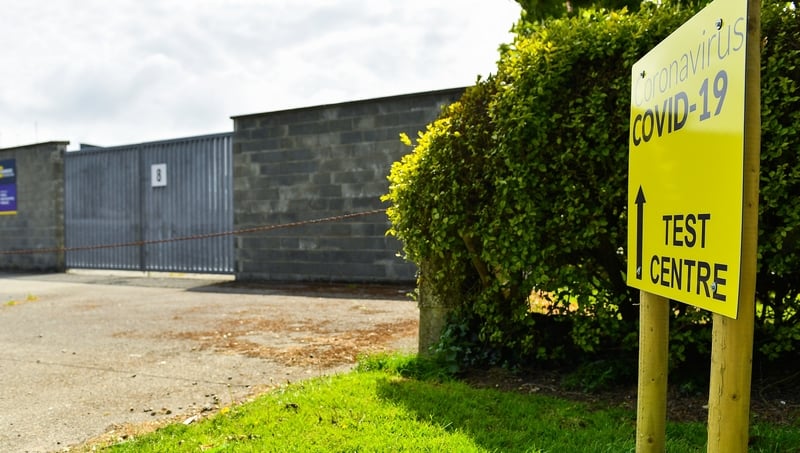 County teams may be thrown out of the All-Ireland championships if there is a coronavirus outbreak, according to GAA president John Horan.

The Covid-19 pandemic forced the GAA to redraw the senior hurling and football provincial and All-Ireland formats for the year, pushing the start of the competitions back to the end of October, with finals penciled in for just before Christmas.

That leaves very little room for manoeuvre and in the event that there is an outbreak, teams will be asked to "step aside".

Many clubs across the country have been forced to stand down while outbreaks have been dealt with.

"I think everybody getting involved in this will actually take on board and we will have protocols in place that if a county goes down, because of the narrow time frame in which we are running the competition, they will just have to step aside," Horan told RTÉ's Radio 1's This Week.

"There is an acceptance. If you go back to the 40s, Tipperary and Kilkenny were removed from the All-Ireland championships for a very good reason – the foot and mouth problem – and people accepted that.

"It is going to be an unusual championship, and it will always be marked down if we do have winners, it was a championship in an unusual year."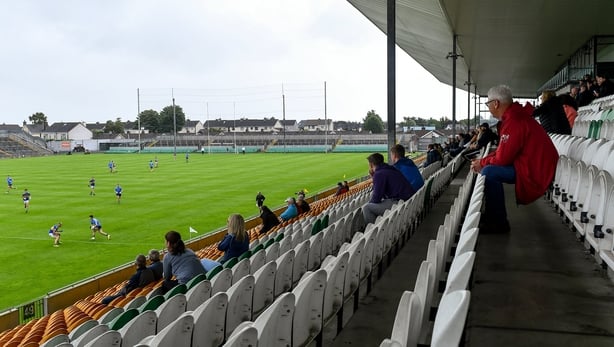 Horan highlighted the boost that the championships would provide for the country as the winter draws in, but insisted that safety concerns would override every other consideration.
"If we do it, we will be doing it safely," he said.
"There are a lot of challenges in doing that. We have to be sure that the players at inter-county level are happy to do it. That's why we did the club games first this year.
"We felt because we weren't using dressing rooms that people could arrive locally and play their games.
"We had longer evenings. It included 100% of the membership and people didn't have far to travel to play their games.
"The inter-county is going to be a bit more complicated and we are putting attention to it.
"There is the financial risk of actually doing it and we're going to take a serious look at it, counties will not have the funding to do that.
"We are hopeful that finance is not going to stop the inter-county championship going ahead because the country needs it.
"We will have to engage the GPA (Gaelic Players Association) as well in the whole area of the comfort of our inter-county players of actually getting involved in the championship.
"There are complexities but we are of the view that we should drive on and do it.
"The nation will need live sport on the television at the weekends when we go through the long evenings in the winter.
"If we as a national organisation can deliver that moral lift to the country, we won't be found wanting."
Asked about the latest proposals to split the GAA season into club and county windows, as has happened this year, Horan sounded an optimistic note.
"I'm fairly confident that this will get a fairly open and positive debate," he said.
"I'm getting a lot of phone calls from county chairmen and from Central Council delegates asking me to keep pushing this and drive it forward.
"I think we'll be doing a flip; we'll be putting the county before the club but we will hopefully be splitting the two of them.
"I think it will take that perennial debate that's being going on in our organisation, of the club not getting a fair deal.
"The clubs seem to get a fair deal in this presentation that we put together and this may well be a solution long term for the organisation."