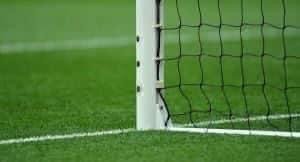 Camogue Rovers GAA Club Notes:
Fundraising:
Next Split the Pot draw is Monday 28th May.
Congratulations to Marion Ryan who won the Easter Monday Split the Pot.
Entry is €5 and the draw can be entered via any club member or through Hogans pub or in Greybridge. Any support would be greatly appreciated.
The last person standing GAA inter county prediction game will begin in time for the Munster Hurling Championship.
All picks to be in by 21st April. You predict a winner of Limerick Waterford, and Clare Tipperary in the Munster Hurling Championship , and if both selections are correct you advance to the following week. The prize is €500
Club Limerick Draw:
The Limerick Club Draw has restarted and this initiative is vital to all Limerick clubs especially ourselves. It can be entered online or through any club member. Fantastic prizes on offer and we were lucky to have a few winners within the club last year. For €10 a month it is a great value.
Fixtures:
Check the clubs social media for fixture updates.