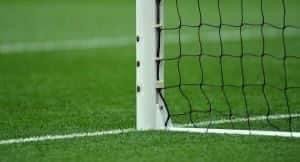 Camogue Rovers GAA Club Notes:
Fundraising:
The next split the pot draw is on the 26th February, entry is €5 and the draw can be entered via any club member or through Hogans pub or in Greybridge.
Club Limerick Draw:
The Limerick Club Draw restarts soon and this initiative is vital to all Limerick clubs especially ourselves. It can be entered online or through any club member. Fantastic prizes on offer and we were lucky to have a few winners within the club last year.
Membership:
Adult €40, and it is €60 for a couple. Payable on foireann website or to any club officer.