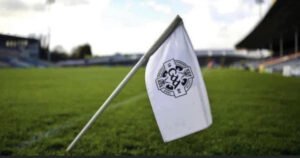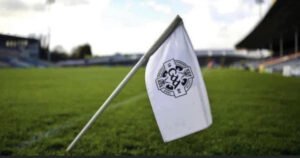 Blackrock GAA Club Notes:
Lotto:
Lotto; no winner – numbers drawn 4 7 16 17
€40 lucky dip – Joe and Naoimi McMahon, Promotor Carmel Murphy
€20 lucky dips Will and Georgina O Sullivan, Promotor Brendan O Brien, Michelle and Steve Cronin, Promotor Carmel Murphy, Denise Weekes, Promotor Carmel Murphy, Bridget McCarthy, Promotor Centra. The jackpot remains at €13,000.
Results:
The U19's commenced competition last week losing to Bruff. We competed well losing to a very good Bruff team.
Fixtures; U 19 v Kilmallock Tuesday 11th July and v Adare on Tuesday 18th.
Congrats:
Congratulations to the Limerick Senior hurlers on a super win v Galway. We now contest the All Ireland final on Sunday 23rd July. There will be a members draw when the tickets become available. This draw is open to all paid up members of the adult club who have submitted their names.
Best Wishes:
Best wishes to the Limerick Senior team in the final. We hope the two parishes will be a sea of green. Great times to be a Limerick supporter.